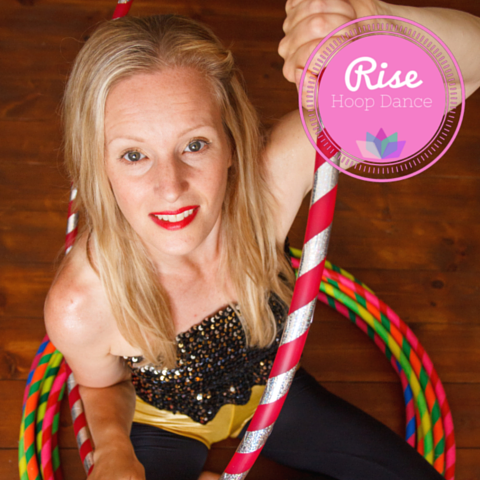 November 2016 saw the return of Skills Week as the neighbourhood came together for seven days of special sharing events.
With more than 75 workshops on offer, this was the chance for local artists, businesses and residents to come together and share their skills, knowledge and experience with one and other.
Taking place at various venues across the area; from the Tobacco Factory, The Lounge and Windmill Hill City Farm to Upfest, Paper Village, Margot May and Unit 10, Skills Week 2016 allowed residents, visitors and businesses to got together and interact in ways they might not normally do.